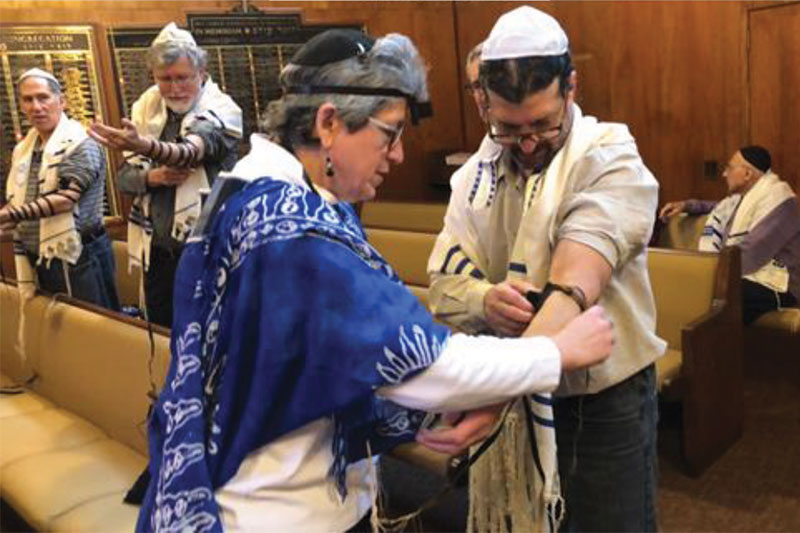 Weekly Thursday Morning Minyan – Now in Person and on Zoom!
June 17, 2021, 9:00 am
First Hebrew Congregation
1821 Main Street
Peekskill, NY 10566
Add to iCal | Add to Google Calendar
In-person services are back starting May 6th at 9:00 am in the sanctuary! We will still be using Zoom for those who are not ready to attend in person (Zoom link).
Reservations are required for in-person attendance. Please RSVP to rabbi@firsthebrew.org by Tuesday at 5:00 PM if you plan to attend.
Please complete our health attestation form (Word PDF) and email it with your RSVP or bring it with you. You only need to complete the form once a week, even if you attend multiple services. If you are fully vaccinated, you will only need to do this once and a mask will not be required!
Kiddush/breakfast will not be served. However, you may bring your own dairy/pareve snack to eat in the lounge (bagel/muffin/coffee). The kitchens will be closed.
We look forward to seeing you in person!