High Holiday Services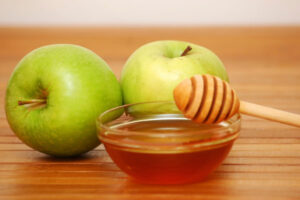 See our High Holidays page for information on upcoming Rosh Hashanah and Yom Kippur services at First Hebrew. If you are interested in attending and are not a First Hebrew member, please contact the office by calling 914-739-0500. Below is the schedule of services:
HIGH HOLIDAY SCHEDULE 2022
HYBRID INTRO TO NEW MAHZOR
Thursday September 15th 7 PM (In-person and Zoom)
(If you do not have a copy of our new Mahzor Lev Shalem at home, please join us in person for this event)
ROSH HASHANAH
Erev Rosh Hashanah, Sunday, September 25th, 6:30 PM (Zoom only)
First Day Rosh Hashanah, Monday, September 26th – 9:30 AM
Second Day Rosh Hashanah, Tuesday, September 27th – 9:30 AM
TASCHLICH
Tuesday, September 27 4:00 PM at Peekskill Riverfront Green Park
YOM KIPPUR
Kol Nidre Tuesday October 4th 6:15 PM
Yom Kippur Wednesday October 5th 9:30 AM
Yom Kippur afternoon    4:45 PM
Concludes with Shofar   7:15 PM
Community Break-Fast Immediately following- RSVPs required!
Preregistration is required for all in-person services at First Hebrew.
Proof of vaccination in advance and masks required.
SUBJECT TO CHANGE BASED ON PUBLIC HEALTH
*No rain date for Taschlich